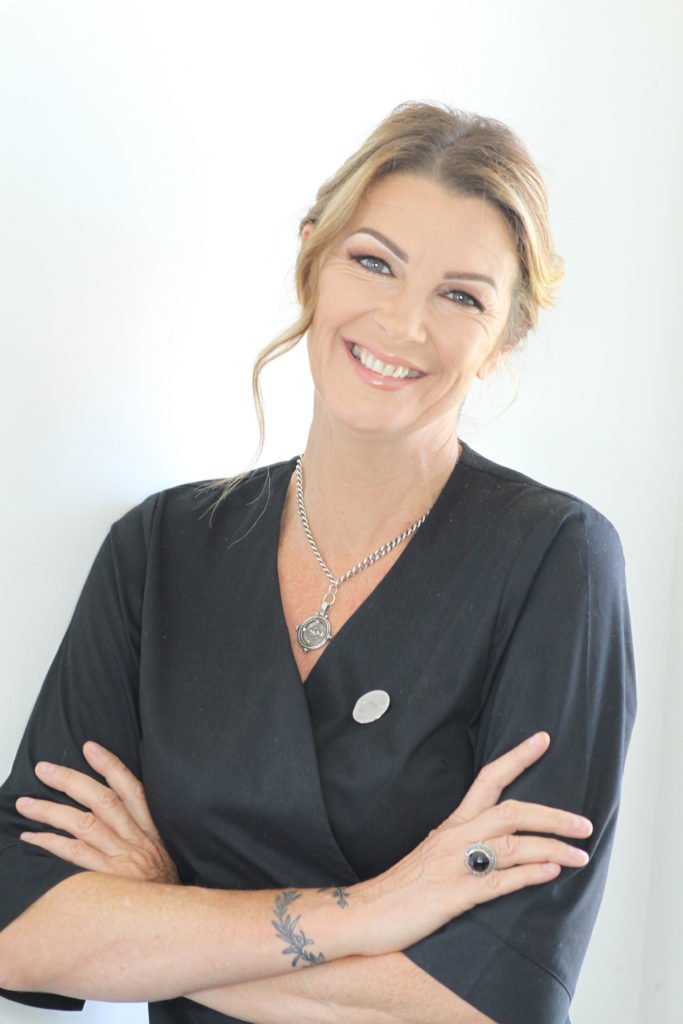 "Designing Beauty That Lasts" by Jeni Hart.
Jeni Hart is a qualified cosmetic tattoo specialist who runs "Brows & Beyond Cosmetic Tattooing and Pro Shop. She is the NZ distributor for Permablend Cosmetic Tatttooing Pigments (World Famous Inks), Membrane Aftercare and ReelSkin Tattoo Practice Skins.
The clinic is upstairs at 84 Main Road Kumeu (in the Village near the BNZ) offering cosmetic tattoo and other beauty treatments such as Plasma Skin Tightening, Cosmetic Tattoo Removal, Yumi Lash Lifts, Microneedling and Teeth Whitening.
The Pro Shop accepts and delivers supplies on a daily basis and also offers a same day Auckland Metro delivery service if order received by midday.
You Are in Safe Hands
Jeni comes from a medical background having received such qualifications as Bachelor of Health Science (Nursing), Post Graduate Diploma in Early Childhood Nursing and Diploma in Traditional Chinese Acupuncture.
Passion For Helping People
The clinic was started out of Jeni's passion for helping people. Cosmetic tattoo and other beauty treatments help her clients gain confidence and change their lives and that's what Jeni finds satisfying.
Qualified and Trained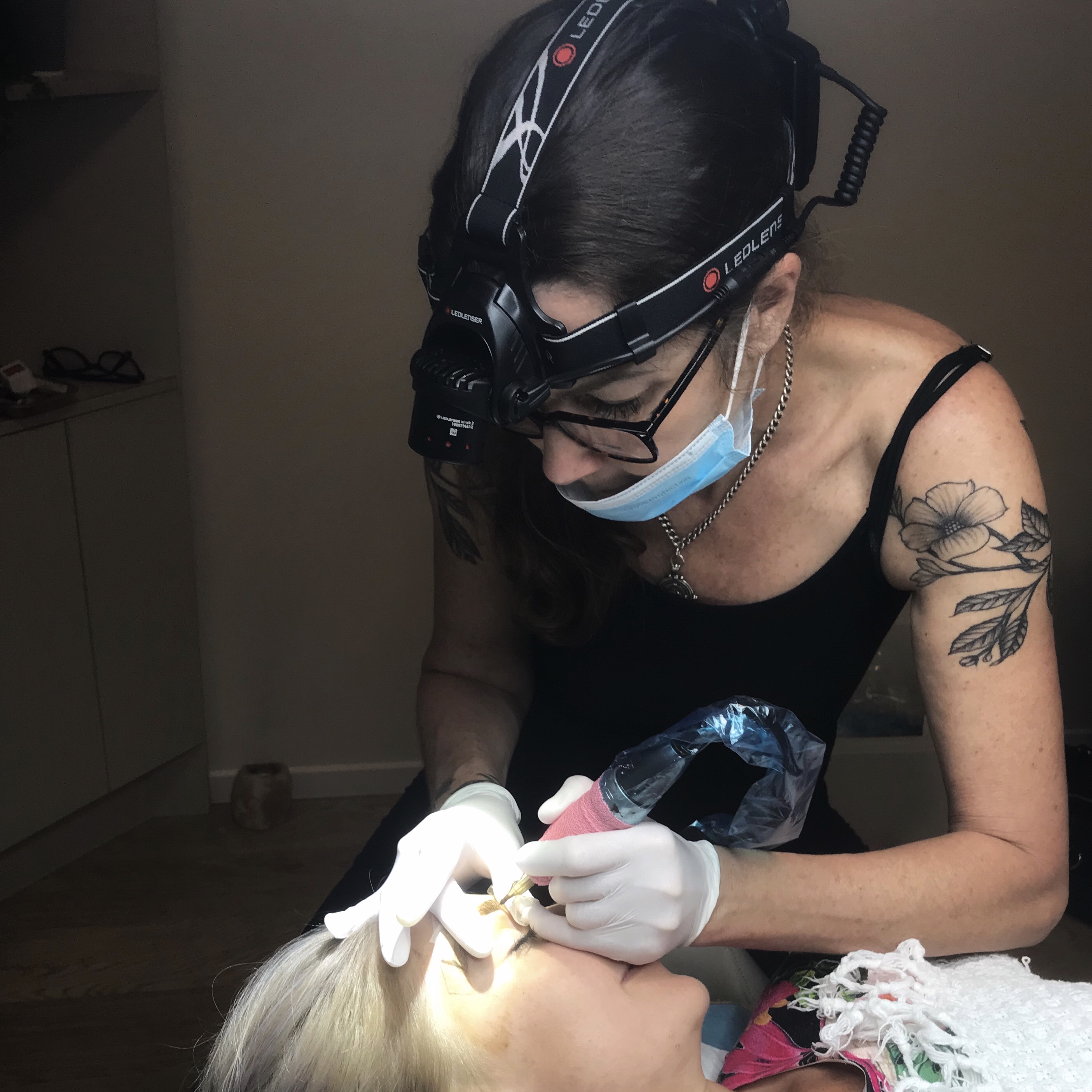 Since starting her boutique clinic at the beginning of 2017, after receiving her Fundamentals in Permanent Makeup, Jeni has upskilled and and now offers some of the latest beauty treatments to her clients. She holds a Certificate in Permanent Makeup, a current First Aid Certificate, Yumi Lash Certification from Lash Noir. Trained in Tattooing Living Colour (Teryn Darling of GirlzInk Las Vegas), Beautiful Bright Smile Teeth Whitening (Canada) Trainer 2018. Jeni is also a member of the Society for Permanent Cosmetic Professionals (USA) and NZ Association of Registered Beauty Therapists. In January of 2018 Jeni attended the PhiAcademy course to train in Microneedling and Plasma Pen Therapy (non-surgical facelifting and skin rejuvenation.) She has also attended the PhiRemoval course in Cosmetic Tattoo Removal using the Phi system, safely and effectively. More recently she has attended intense one on one training in Lip Tattooing, Eyeliner Tattooing and Ombre Brow Tattooing using the latest technique from Europe. Jeni has recently upskilled learning the latest in Advance Plasma Training with Plasma Pen U.K. and is a qualified Hyapen filler (non injectable) technician.
Her recent masterclass with Stefanie Toms (UK's Artist of the Year) means you have the latest in advanced eyeliner techniques available in NZ.
Jeni is also currently offering the Patent Pending XTRACTINK method of tattoo removal, the very latest and the safest method which can also remove toxins and allergies while preserving the skin and hair follicles.
Safe Environment 
"Brows & Beyond" clinic adheres to strict policies of Bloodborne Pathogens and the avoidance of cross-contamination, Infection Control for Tattooing and Body Piercing and holds a current Health & Hygiene certificate issued by the Auckland City Council. (No.5220004523)